Experienced a problem with your heart? Have a family history of heart conditions? Just want to live a full and healthy lifestyle? No matter what your motivation for considering your heart health, a few small changes to your everyday life could have a huge impact on your long-term health.
We asked HeartScan's expert cardiologist Dr Antoinette Kenny for her top tips for changes you can make today.
1. Get Active
While maximising your weekly exercise routine is excellent, if you're not the type of person who's going to be completing the Great North Run any time soon don't worry, there's so many different things that you can do!
Some estimates suggest that adding just 15 extra minutes per day of moderate exercise into your routine can have a positive impact on your heart health. Take a walk at lunchtime, choose the stairs instead of the lift at work or try out a new sport at a local club. Not only will you strengthen your heart but you'll also get outdoors, improve your mental health and meet new people! What's not to like, right!?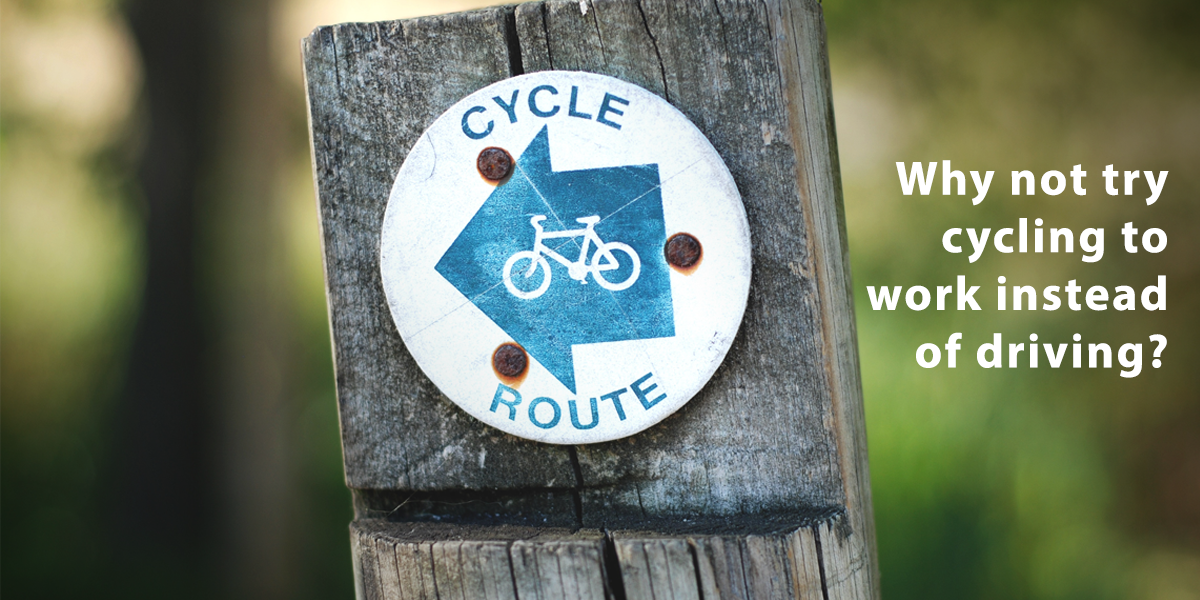 2. Lose weight
We've all dreamt of being smaller, more toned, fitter, taller at some point; whilst we can't all be Leonardo DiCaprio or Scarlett Johansson, controlling your weight is still important for improving your heart health.
Both weight and waist size have been directly linked to the risk of cardiovascular disease so making an effort to lose weight is key. Increase your exercise and eat more healthily, or join a local weight loss group for extra support.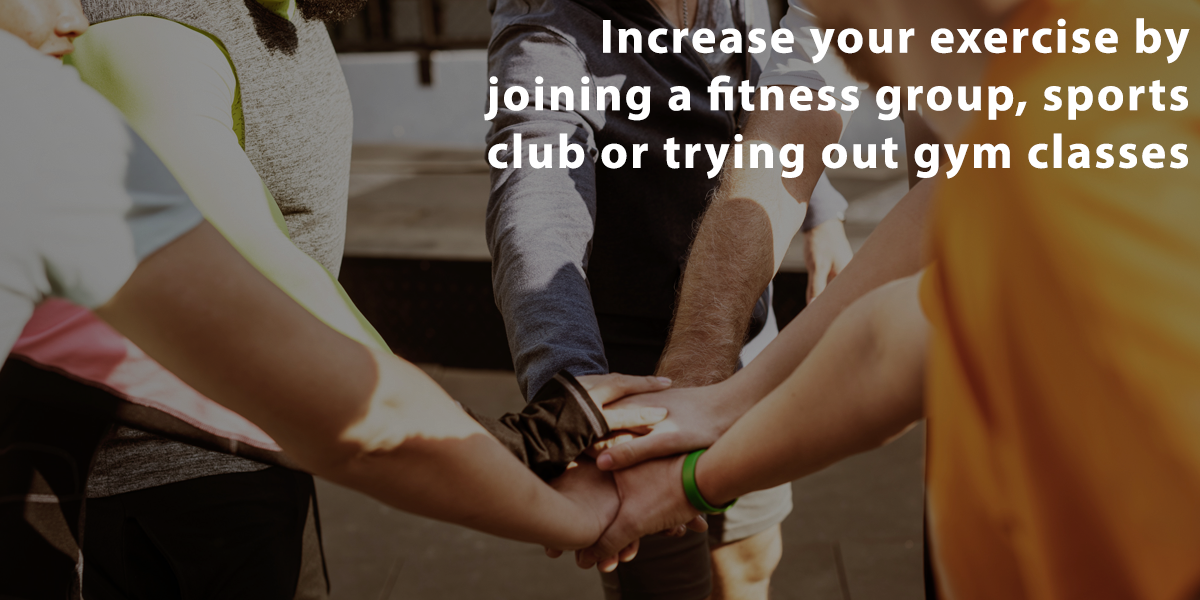 3. Stop smoking
Smoking is one of the single biggest risk factors for heart disease, among other chronic illnesses. Some estimates suggest that smokers are 50% more likely to suffer a heart attack than non-smokers. If you make only one change to your lifestyle, then stopping smoking is key.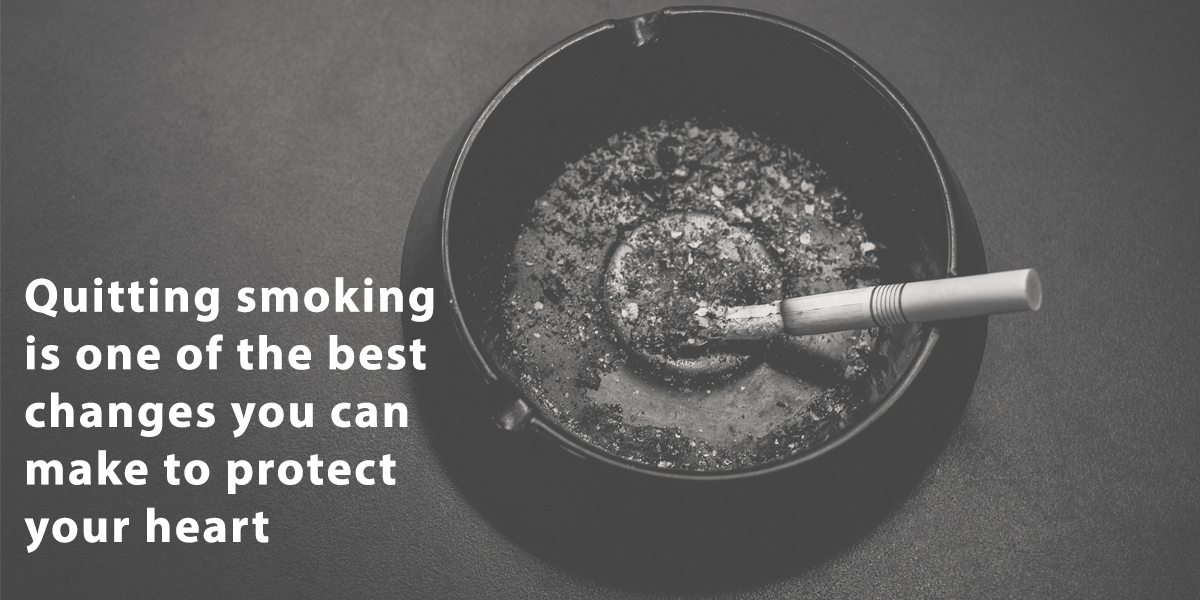 4. Eat, and drink, healthily
Despite the ubiquitous human love of cheese, unfortunately your heart isn't quite as much of a fan. Making sure you eat a varied diet that is low in fat and salt and rich with fruit and vegetables is a great way to start improving your diet. Even if you're not overweight, staying conscious of the food you put into your body is essential – you are what you eat!
Don't forget that consuming your calories in liquid form isn't ideal either – reduce alcohol consumption to improve your heart health even further.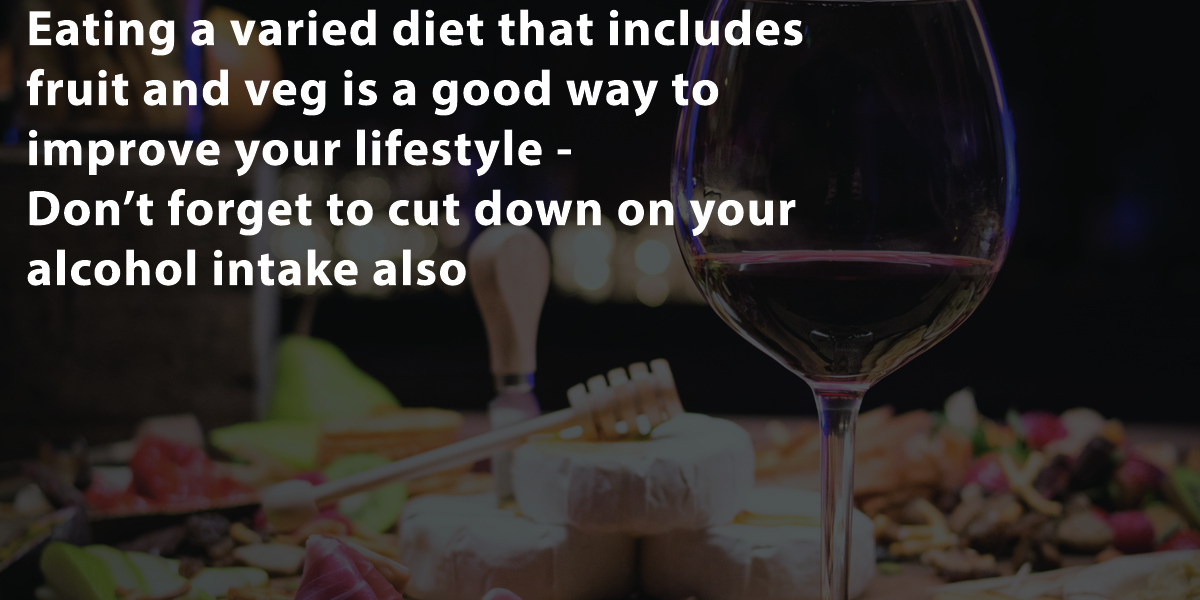 5. Enjoy life 
Stress is associated with a huge range of medical conditions and your heart is no exception. Whether taking part in mindfulness and meditation appeals or just enjoying a walk in the countryside, taking some time to yourself to relax and enjoy the world around you is a great way to look after your heart – it's also a lot of fun!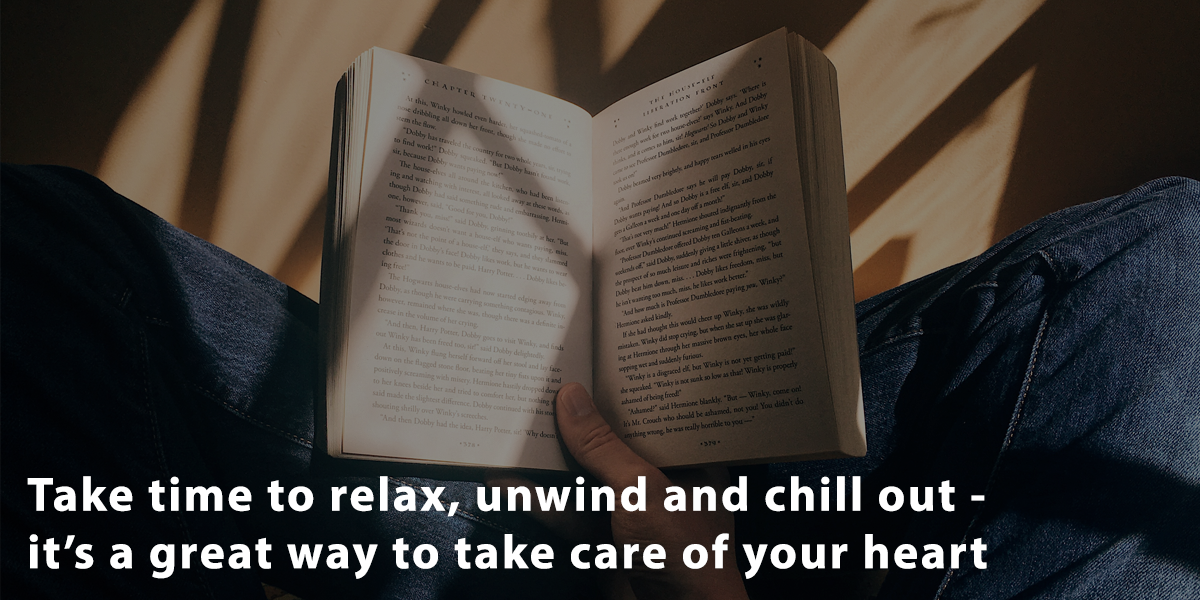 To further put your mind at ease, consider having your current heart health checked by an expert. Find out more about HeartScan's services or make an appointment with Dr Kenny today.