The Football Association (FA) has recommended that all football league soccer players have regular heart testing up to the age of 25 to identify and reduce the risk of sudden cardiac death. The recommendations come as new research carried out by a team of expert cardiologists, including Newcastle Freeman Hospital Cardiologist and HeartScan's founder Dr Antoinette Kenny, identified that sudden cardiac death in elite footballers is much higher than anticipated.
The research, published in the New England Journal of Medicine, comes after a spate of high-profile incidents of cardiac deaths that have led to increasing concerns over how to minimise the risk for top athletes.  Bolton's Fabrice Muamba's heart reportedly stopped for 78 minutes during an FA Cup match in 2012 before he was later resuscitated, and Marc-Vivien Foe tragically died at the age of 28 whilst playing for his beloved home team, Cameroon.
The study group screened over 11,000 young footballers over a 20-year period. The athletes completed a health questionnaire and took part in a physical examination, electrocardiogram (ECG) and echocardiogram at the age of 16 to assess any visible abnormalities in their hearts.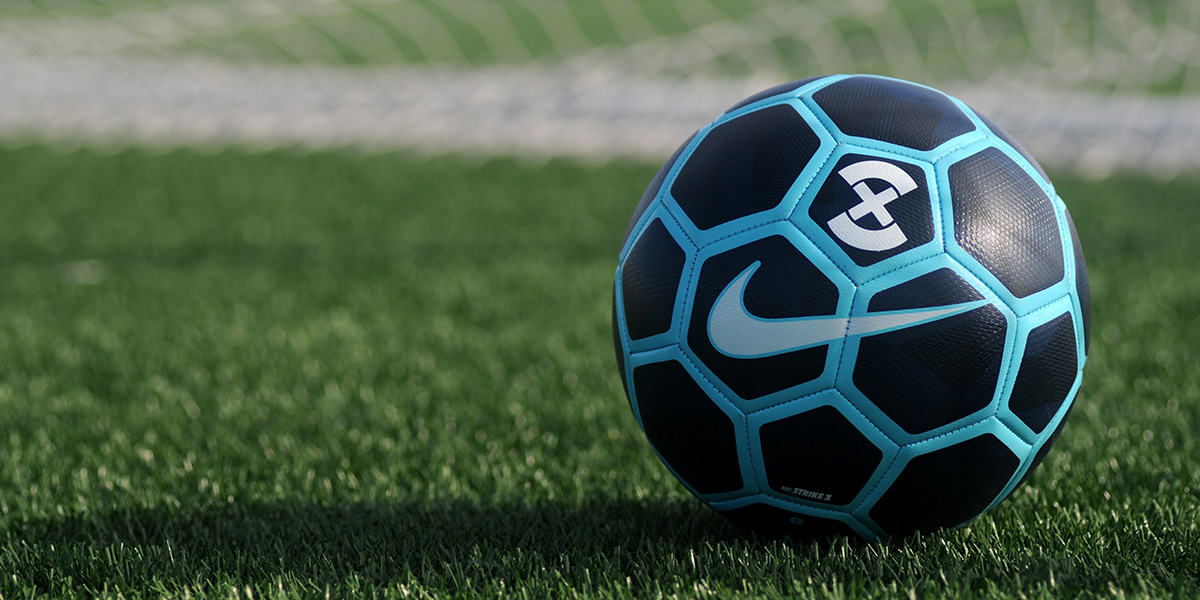 The study showed:
8 individuals died due to a sudden cardiac arrest during exercise. None of these players had symptoms.  This incidence is considerably higher than previous estimates of sudden cardiac death in athletes.
Importantly, of these 8 players, 6 had shown normal ECG's and echocardiograms at their screening aged 16.
The major cause of sudden cardiac death in this study was a cardiomyopathy, which is an abnormality of heart muscle.
These results have contributed to the new recommendations from the Football Association that, in addition to the current mandatory screening at 16 years, which takes place as part of a fitness assessment before an academy player signs a professional contract, additional screening should be performed at the ages of 18, 20 and 25 to monitor heart health as players mature.
"Most people with heart conditions will be detected following a heart screen but this study shows that in some individuals cardiomyopathy developed or displayed after their initial scan," explains Dr Kenny.  "It is important that elite athletes who are training and playing at intense levels undergo regular, routine heart testing into early adulthood.  In this way more athletes with these "late-onset" conditions will be identified, and sudden cardiac death rates reduced." 
The study's other main findings were:
1 in 226 (42) players were found to have heart disorders associated with sudden cardiac death. Reassuringly almost three quarters of these were able to return to play following clinical assessment and/or corrective surgery
1 in 50 players had other heart abnormalities detected that required ongoing monitoring