HeartScan is proud to announce we are working with the Morpeth Harriers and Athletic Club to sponsor the HeartScan Morpeth Road Race 2019!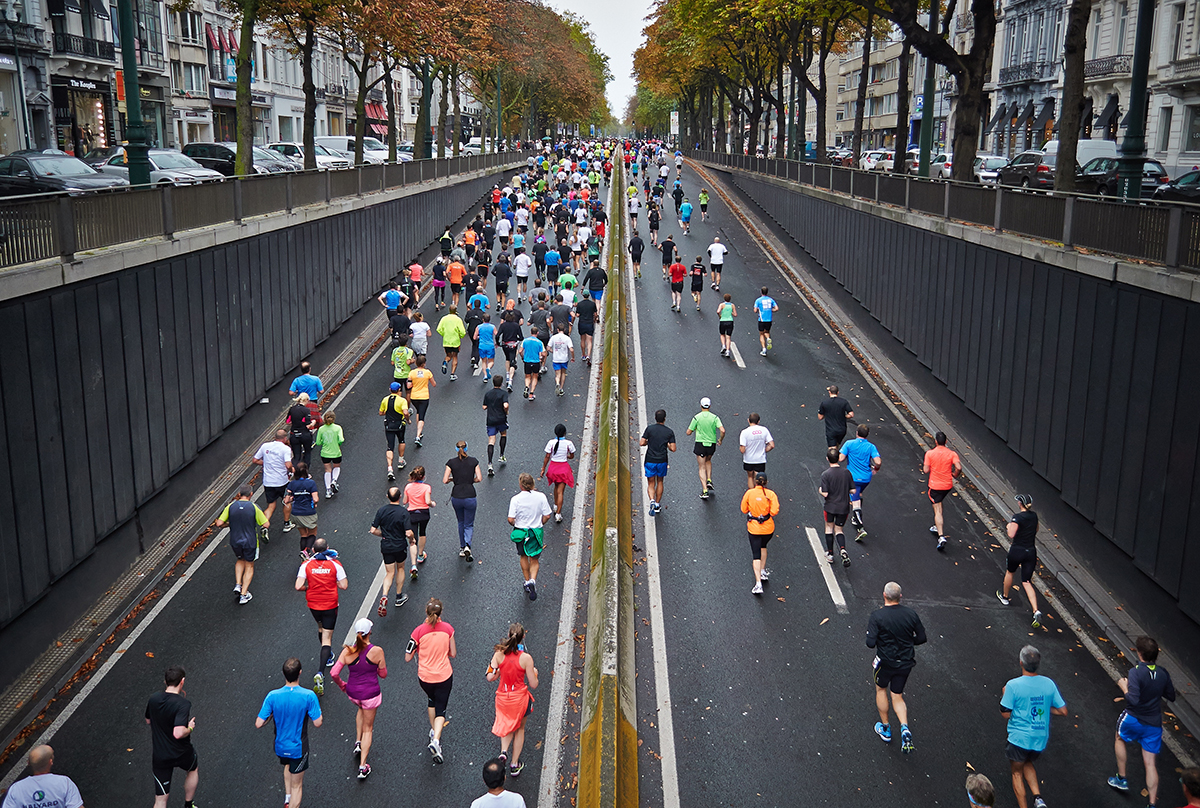 The race takes place on Tuesday 1st January 2019 (New Years Day) at 1.00pm from the bottom on Dogger Bank on Mitford Road.
The race follows the attractive usual route through historic Northumberland, going via Mitford, Mitford Steads, and the Whalton Road, returning into Morpeth via the Golf Club, the Sun Inn, into Carlisle Park, along the Promenade to the finish line on the Stanners, where the first 200 finishers will receive a Happy New Year Greeting, laced with a commemorative water bottle to mark the occasion.
Runners will be competing over approximately 11k
HeartScan would like to wish the best of luck to everyone taking part in the race!
Find out more about HeartScan and the race on The Journal